Kyros IT Solution, Website Development & Maintenance, we believe finding the right design firm is like finding the right architect. Every design firm has their own style, unique flourish, attitude, business practice, and overall presence. We Kyros IT Solution are a web development team that you can trust to offer reliable high quality programming with FULL support.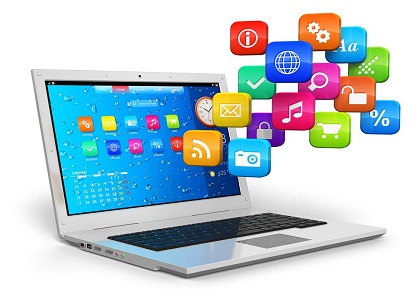 Download Our Service Brochures
These awesome brochures bring full information about our packages.
Let us help you accomplish your business goals. We offer following web development services.
E-commerce
Content Management
Static websites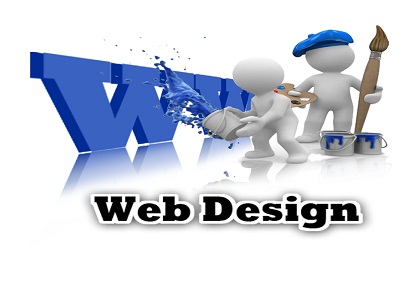 Let us help you accomplish your business goals. Web development allows database-driven websites to perform specific functions, such as creating accounts, automating routine tasks and making websites more interactive. It can range from developing static pages of text to complex and dynamic applications like Flash, E-commerce, Content Management Systems and more. We Web Design Bhopal M.P. India are master of PHP and the OPEN SOURCE community. We Bhopal M.P. India Web Design are passionately knowledgeable in MySQL, PHP, WORD PRESS, CSS and HTML5