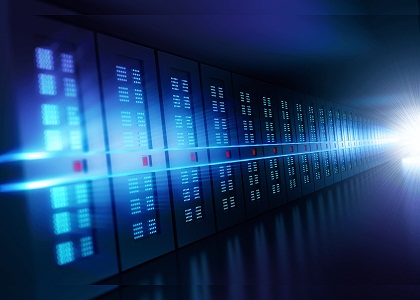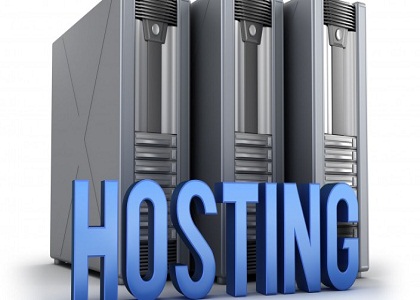 Getting the right domain is key to a successful online business. An easy-to-remember, easy to spell and easy to say domain name registration is important for your success. Also, a domain associated with the type of business you have is key to drive customers to your site.
Kyros IT Solution, Web hosting company Bhopal M.P. India provides you with the tools necessary to get your domain name registered quickly and cost effectively. Use the domain registration lookup now to start your professional web hosting and domain registration.
How To Choose Domain NameFor a perfect Website which represent your business a right Domain Name is very important . This is why you want to register a domain name with the domain name registrar . A good domain name is something that's eye catching, easy to remember – and rolls off the tongue when people talk about you.
Domain registration Domain name registration can be confusing and sometimes you don't know from where to register it. We the Kyros IT Solution is the first choice for all Indian domain names. Simply with us you can easily search for the domain name you wish to register and select your extension (e.g. – .COM, .IN, .ORG, CO.IN).