Kyros IT Solution is one of the reputed CCTV & Security Alarm Company which has qualified Engineers / Technicians trained from Bhopal M.P. India Police Academy in CCTV & Alarm System.  India Market especially in the Gold Souk, Jewelers, Banks, Money Exchange, Hotels & Shopping Centers etc.
Kyros IT Solution selling, supplying & installing the CCTV / Security Alarm system with police connection and issuing maintenance agreement which is required by Bhopal M.P. India Police for the renewal of trade license at very competitive price with world class quality service.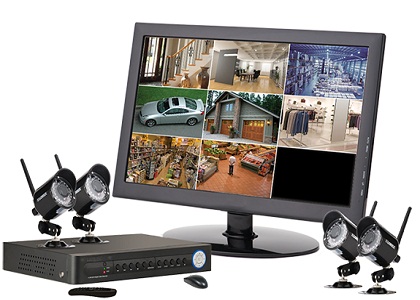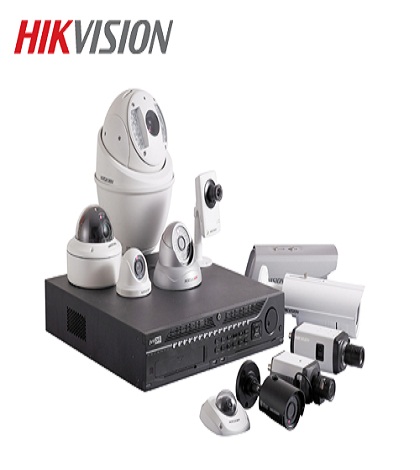 What Is Included
Our experienced team will conduct a detailed risk assessment survey, highlighting potential security hazards. This enables us to design an effective security system to meet the needs of your business.
Our installation engineers will work onsite, ensuring a seamless installation of your system.
To deliver our exceptional level of service to clients we need the security system working correctly at all times. The client does not need to worry, one of our engineer will solve the issue within 24 hours.
Why you choose Kyros IT Solution:
Fastest response time
100% customer satisfaction
We install security system which is specifically designed for your business giving you and your business complete peace of mind.
Download Our Service Brochures
This awesome service brings full interest information for your purpose