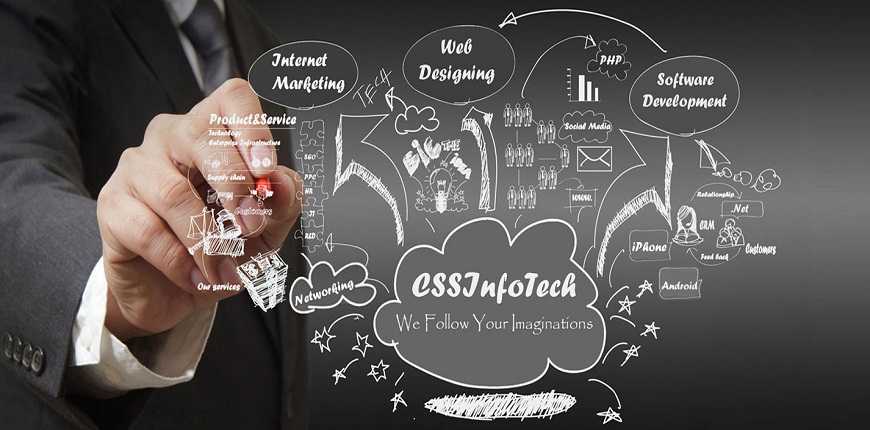 With thousands of users all over the world, the Android app development market is full of action, and has totally altered its focus, especially for the IT firms. With a wide array of users all over the world, Android is used for a variety of purposes, from entertainment and amusement to business and various other requirements. Android is the latest trendsetter in the industry and is Google's latest mobile platform based on Linux. In addition, not only smartphones, Android is used in tablets, notebooks, smart books, cameras, and even watches.
Kyros IT Solution provides Android app development solutions to the clients according to their specific and customized relquirements.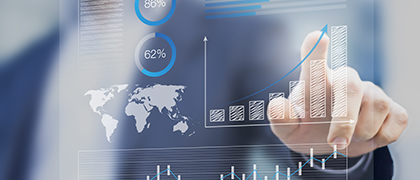 At Kyros IT Solution we try our best as an Android app developer company to provide ample set of Android Phone applications and development tools. Kyros IT Solution develops Android apps for all platforms – such as Smartphone, tablets, Smart Television etc. From the development of custom apps for enhancing the clients existing website, to the creation of brand new Android app to reach the target audience, we do it all.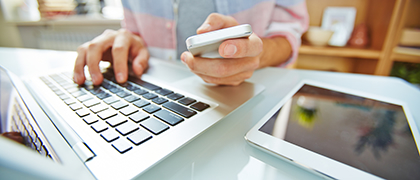 A good user interface with rich features and maintaining a continuous stream of new versions is very important for developing a good Android app. We ensure that we provide you with the best Android app development at Kyros IT Solution. Everyone is using mobile in all-day activity for many purposes. It starts from exercise, chat, navigation, business, expense management and so on. We will elegantly design you app with pure Android